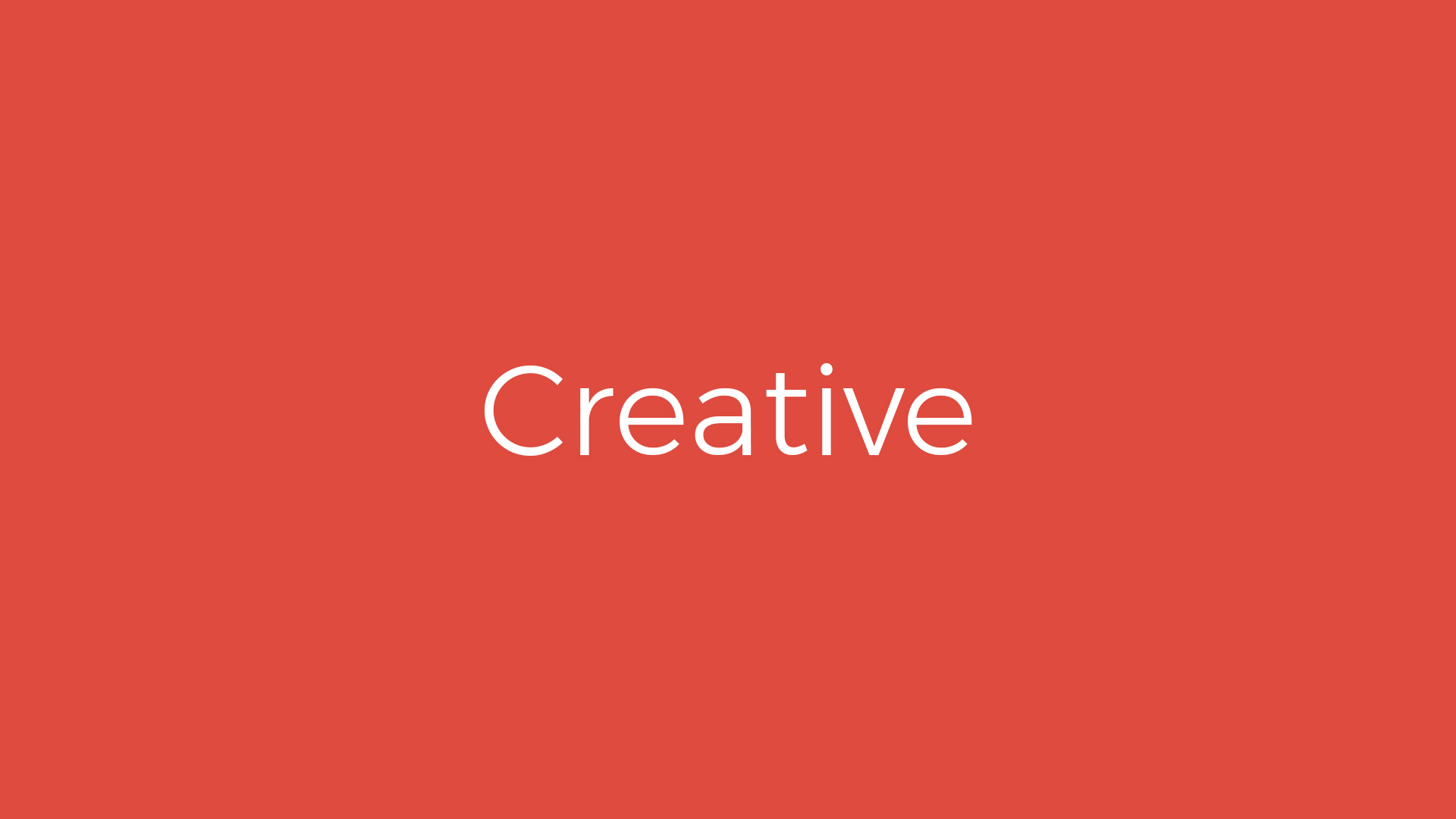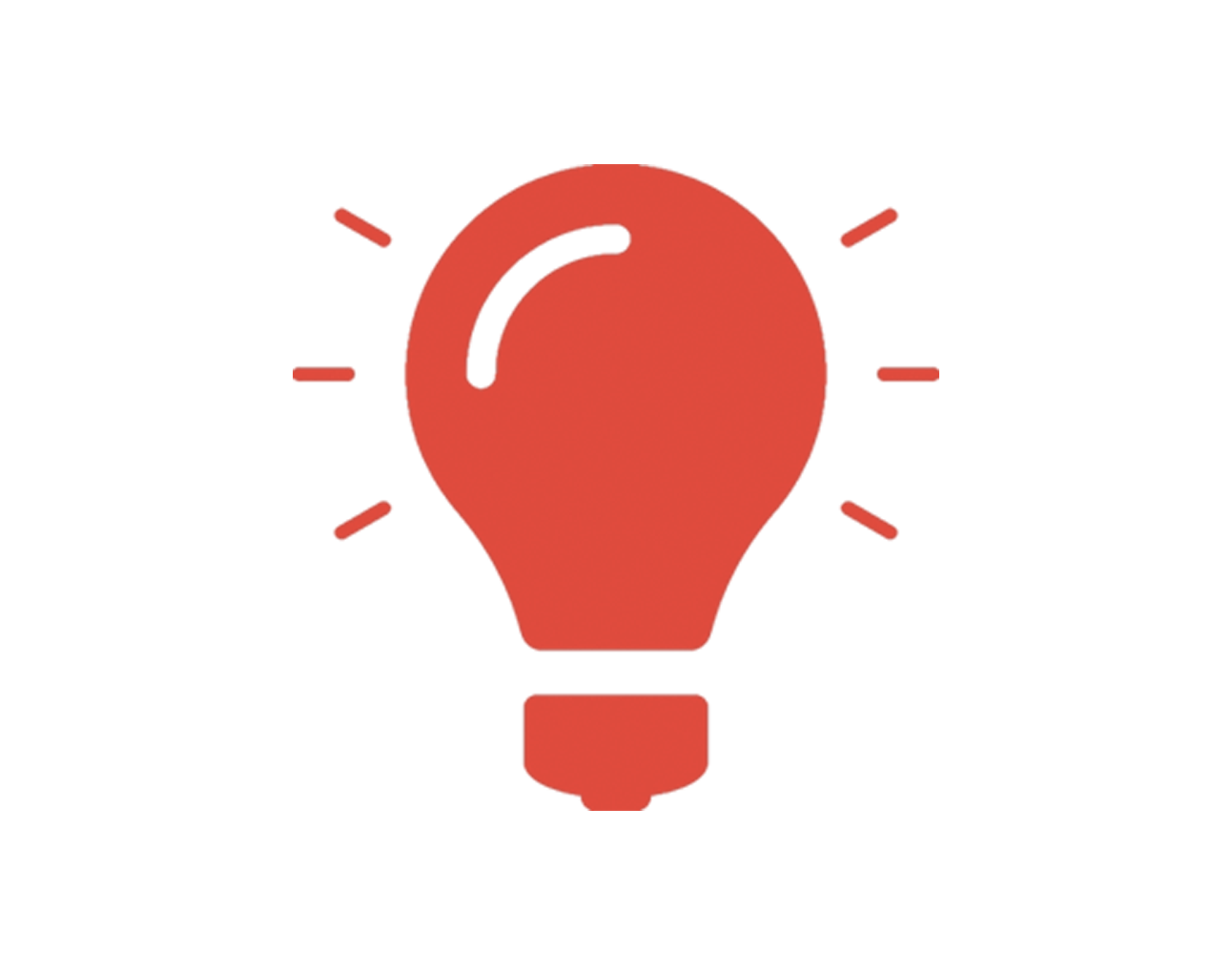 Here at RedPeak Media, our goal is pretty simple…to create content that propels your business forward. We're taking into consideration your budget, time frame, buyer persona, and the platforms you're leveraging.
Regardless of what you need… be it written, audible, or visual our team has the capability to produce it for you. We also want to ensure delivery of the best possible content strategy, all backed by quality analytics, and pinpoint targeting.
Also, moving into 2018 and 2019 you'll see video content become the dominant form of content being indexed. Producing video content for the purposes of educating, informing, and engaging your potential customers is a very prominent strength of ours.
We're also licensed for drone video and photography and have worked directly within the residential and commercial industry.
How Can We Help You?
Gary Vee, one of the most prominent thought leaders in the world of marketing and entrepreneurship said it best….
"Creative Is the Variable Of Success"  – Gary Vaynerchuk
We would love to help you find the creative material that resonates with your audience most. 
Tell us a little bit about your company and what you're looking to accomplish. We'll be in touch with you immediately about scheduling a meeting to discuss everything in more detail.