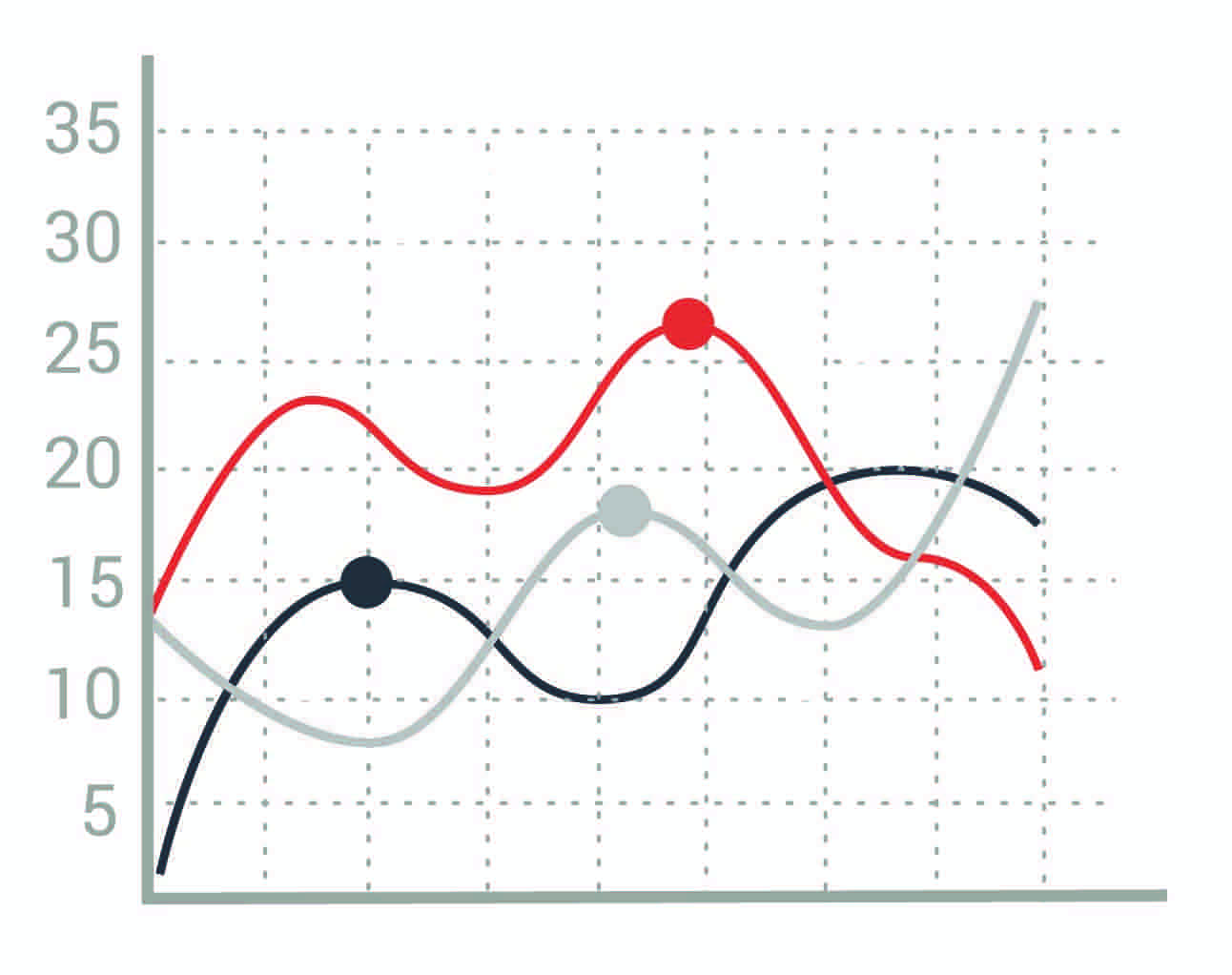 We have considerable experince in executing profitable ad campaigns. Our focus is to deleiver the business results you're looking for.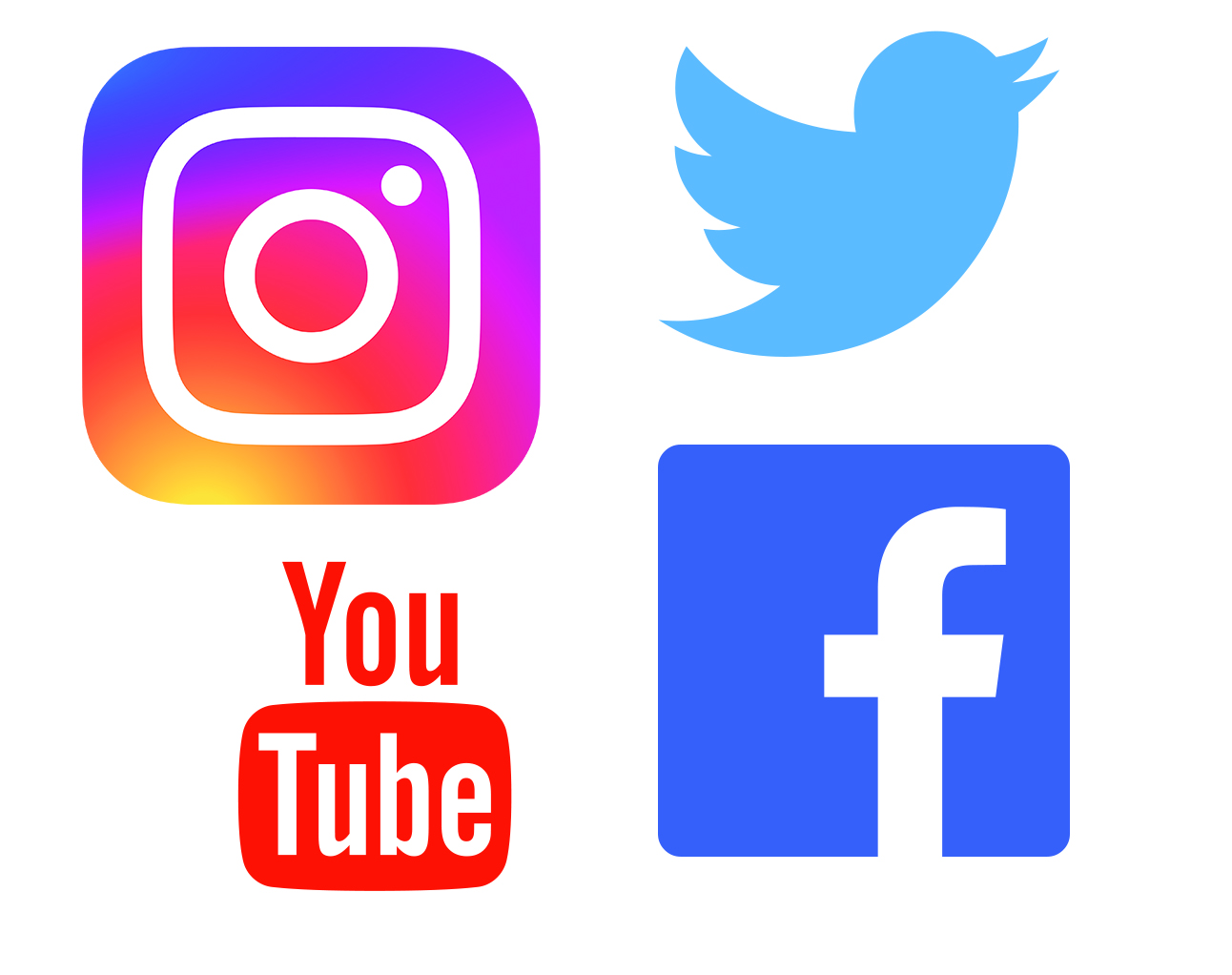 Yes social media is a powerful tool but it can be time consuming to manage. Let us handle it for you, so you can focus on managing your business.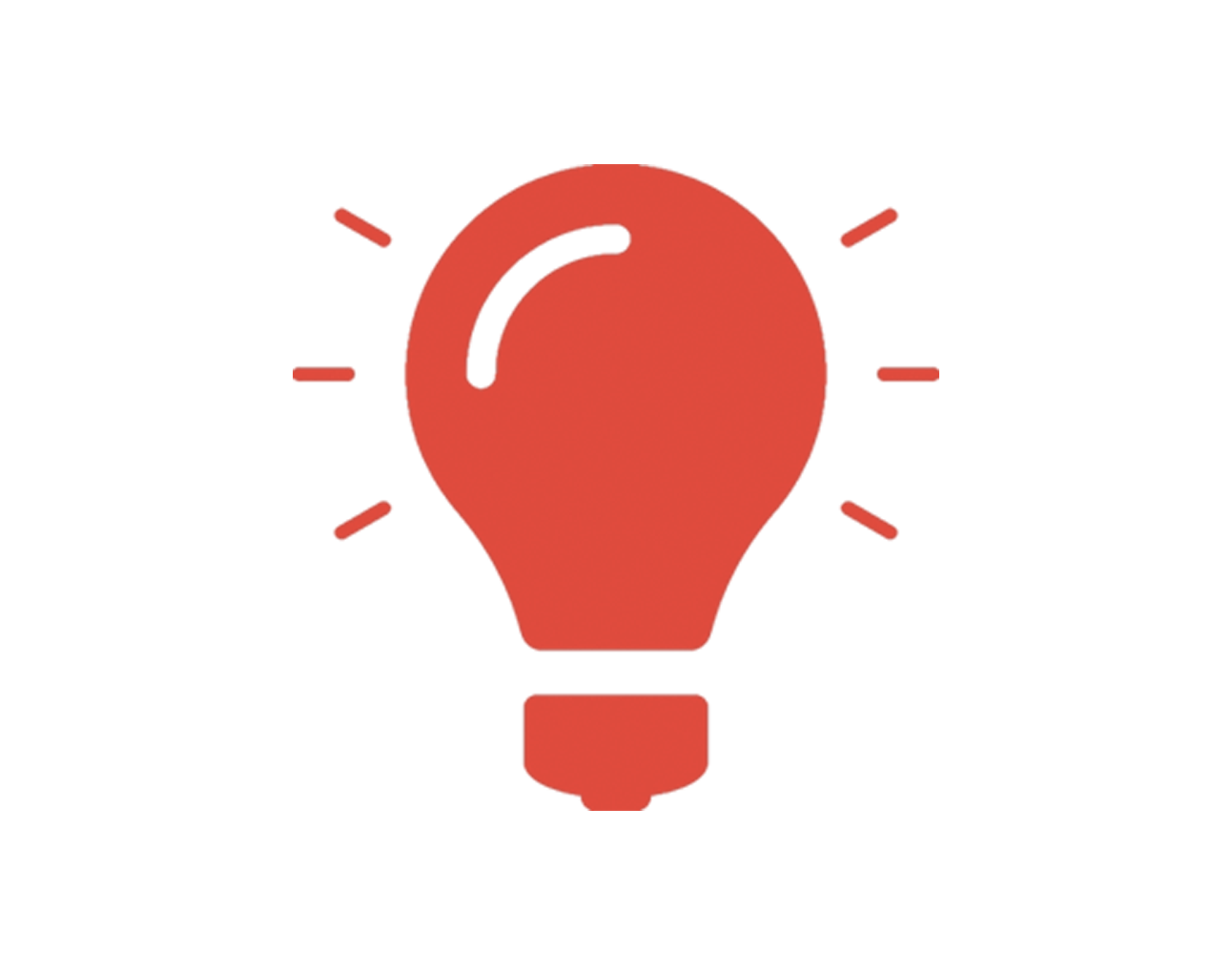 With our team you'll have access to the written, audible, and visual content your business needs to thrive in a digital age. The quality of the creative you're using makes a world of difference.
Become A Client
Tell us a little bit about your company and what you're looking to accomplish. We'll be in touch with you immediately about scheduling a meeting to discuss everything in more detail.
After submitting the form you'll receive an email with a link to schedule a time to meet. We'd love to treat you to a brew…or a coffee….or a tea!