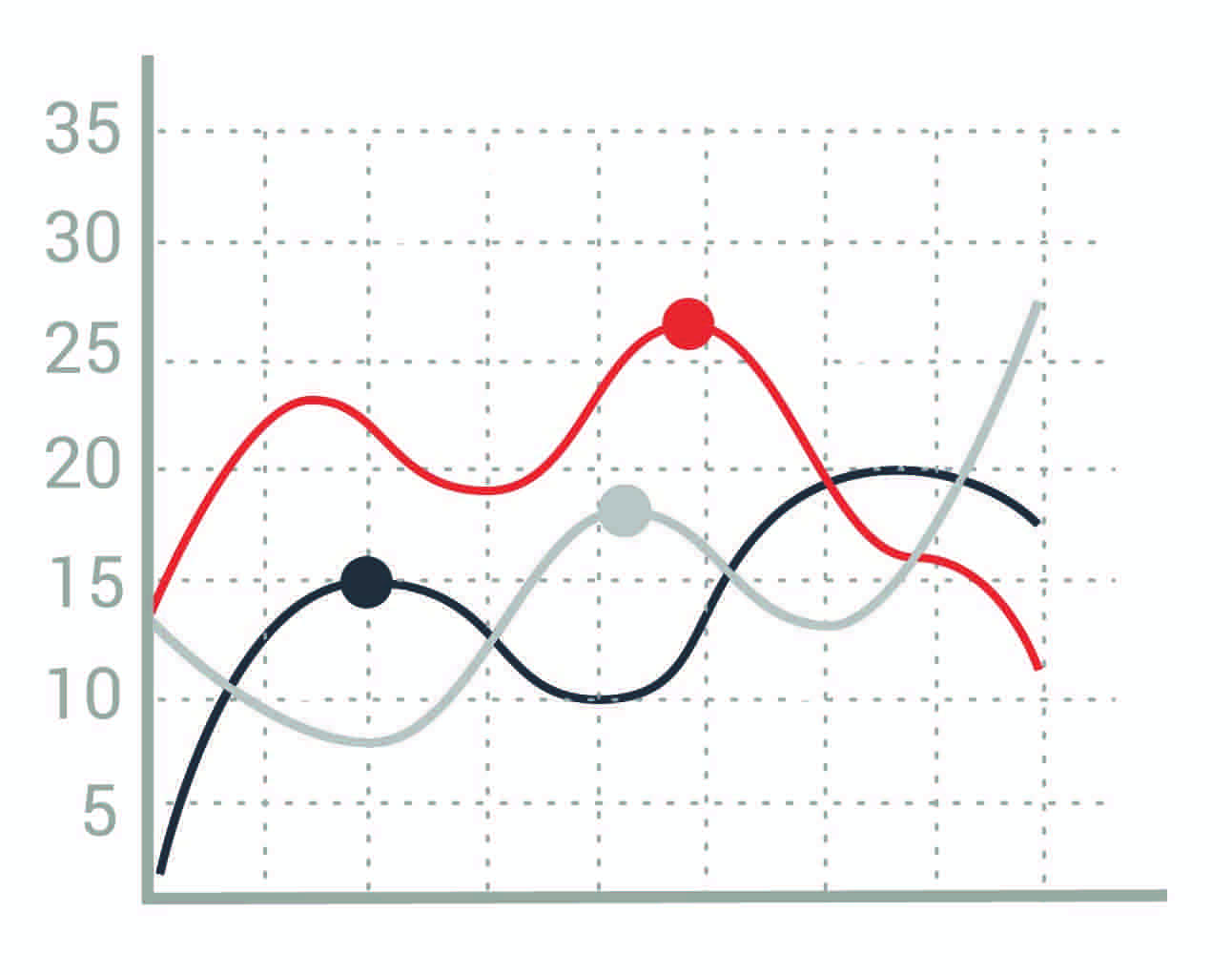 Media campaigns on networks like Facebook, Google, YouTube, and Instagram can often fail as a result of poor execution. Our team is experienced with every stage of launching a successful campaign on your Company's behalf. We're going to make the most of your marketing budget by achieving targeted business goals and growing your customer acquisition. We grow your customer acquisition through integrated marketing campaigns that target your ideal buyer personas.
Your Paid media campaigns will have the capability to leverage the versatility of an in-house creative team. This ensures that your launching tailor-made ads, be it a single image, video, canvas, carousel, display you name it. Having the ability to curate custom and unique creative allows for the highest potential engagement and reach.
Our team is also 100% transparent throughout the entire duration of every campaign. You and your team will always have access to the entierty of the purchases made during the campaign, the data collected, and each isolated instance of successful conversion.
Become A Client
Tell us a little bit about your company and what you're looking to accomplish. We'll be in touch with you immediately about scheduling a meeting to discuss everything in more detail.