Welcome
We're here to help you find more clients and grow your business in a sustainable way. Small businesses don't have the luxury of having their own full-scale in-house marketing team. As a result, they can often struggle to compete.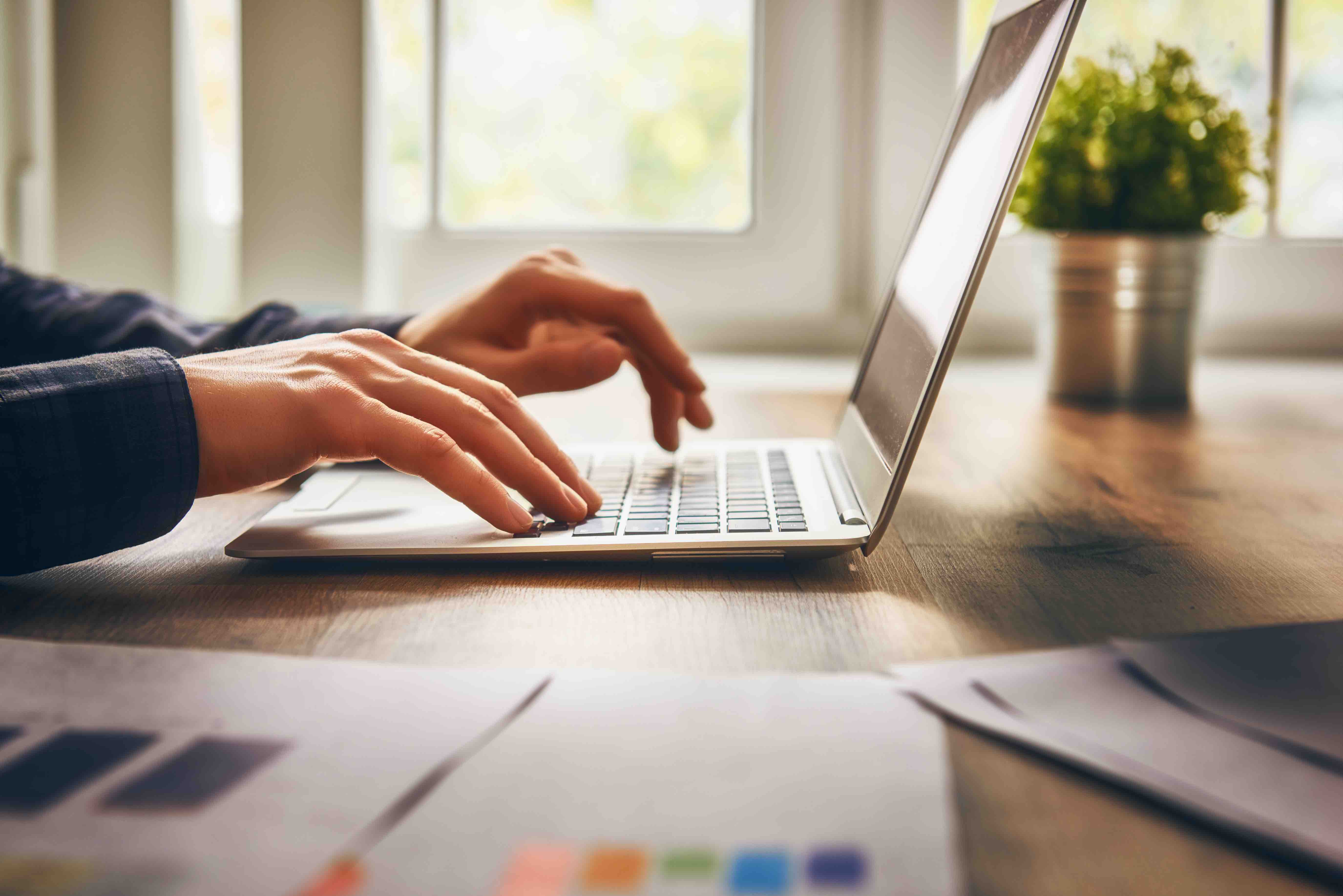 We work with our clients to design and implement creative that is consitent with their branding. Creative that can be utilized across a wide variety of mediums.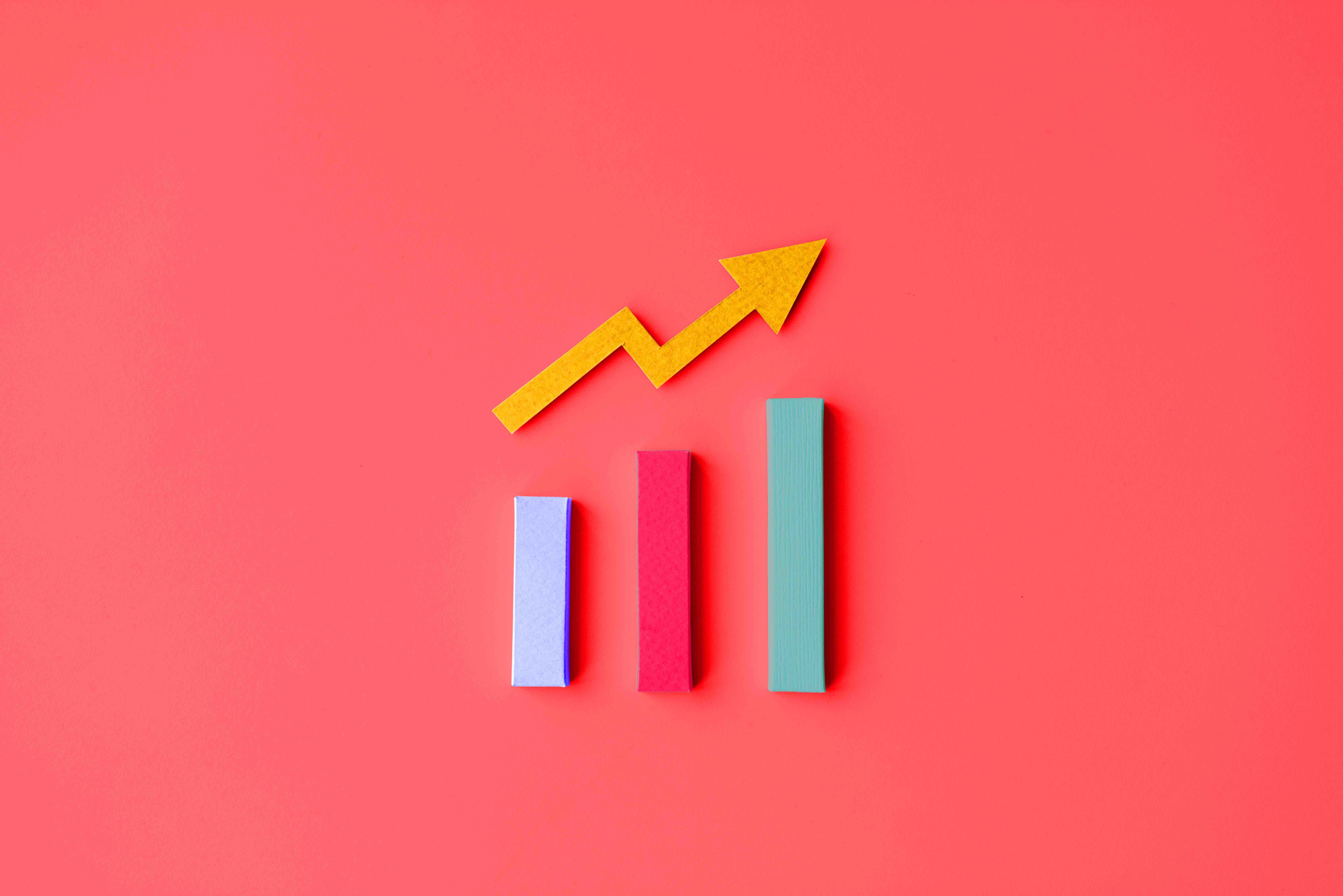 Our integrated marketing approach blends video production, social media, content development, and online advertising. All optimized to help you sustainably grow your business.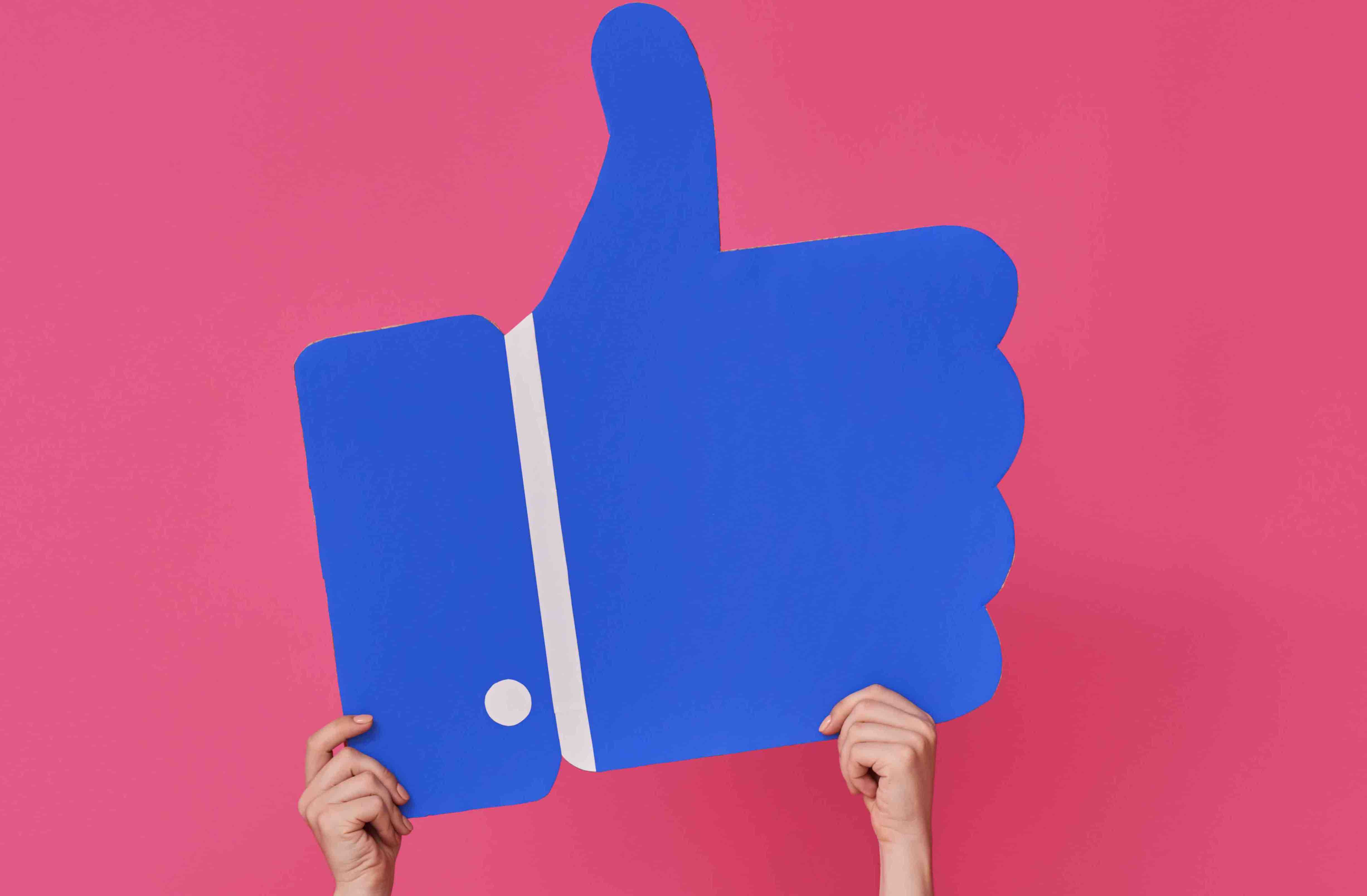 A brand is more than just a design. A brand communicates your specific story and we understand that. We work with our clients to develop a unique identity and messaging strategy for their business so they can appeal to their target audience.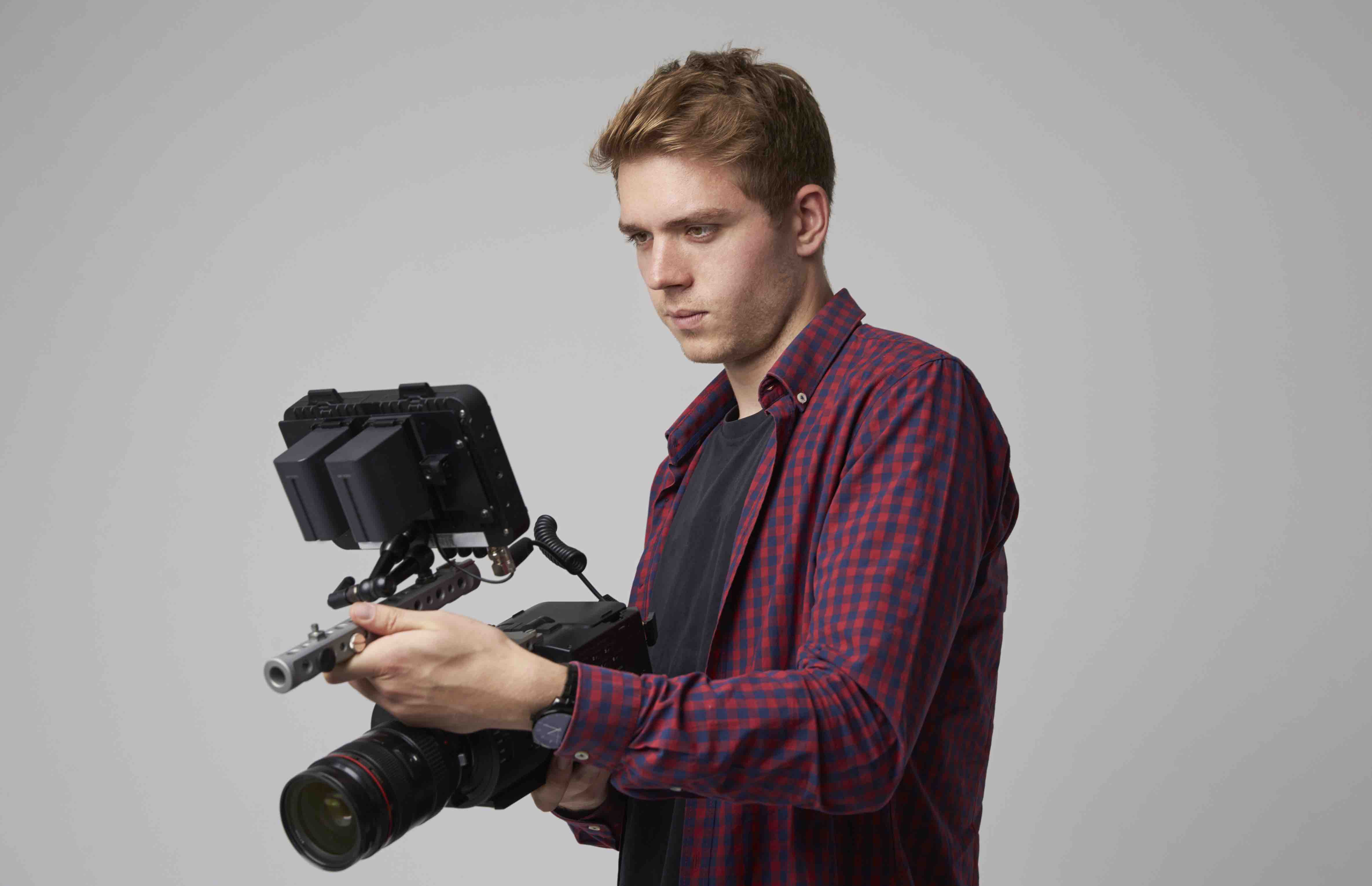 Video is going to become the most dominant form of media being consumed in the coming years. We produce and edit engaging video content that our clients can leverage across any type of medium.
Wanna Work Together? Let's Grab A Brew!
Or a coffee/tea that works too…Tell us a little bit about your company and what you're looking to accomplish. We'll be in touch with you immediately about scheduling a meeting to discuss everything in more detail.