I'm here to help you find more clients and grow your business in a sustainable way. Video is the most engaging from of content and the best way to tell a story that separates your business from your competitors. But you probably already know that…I assume it's why you're here?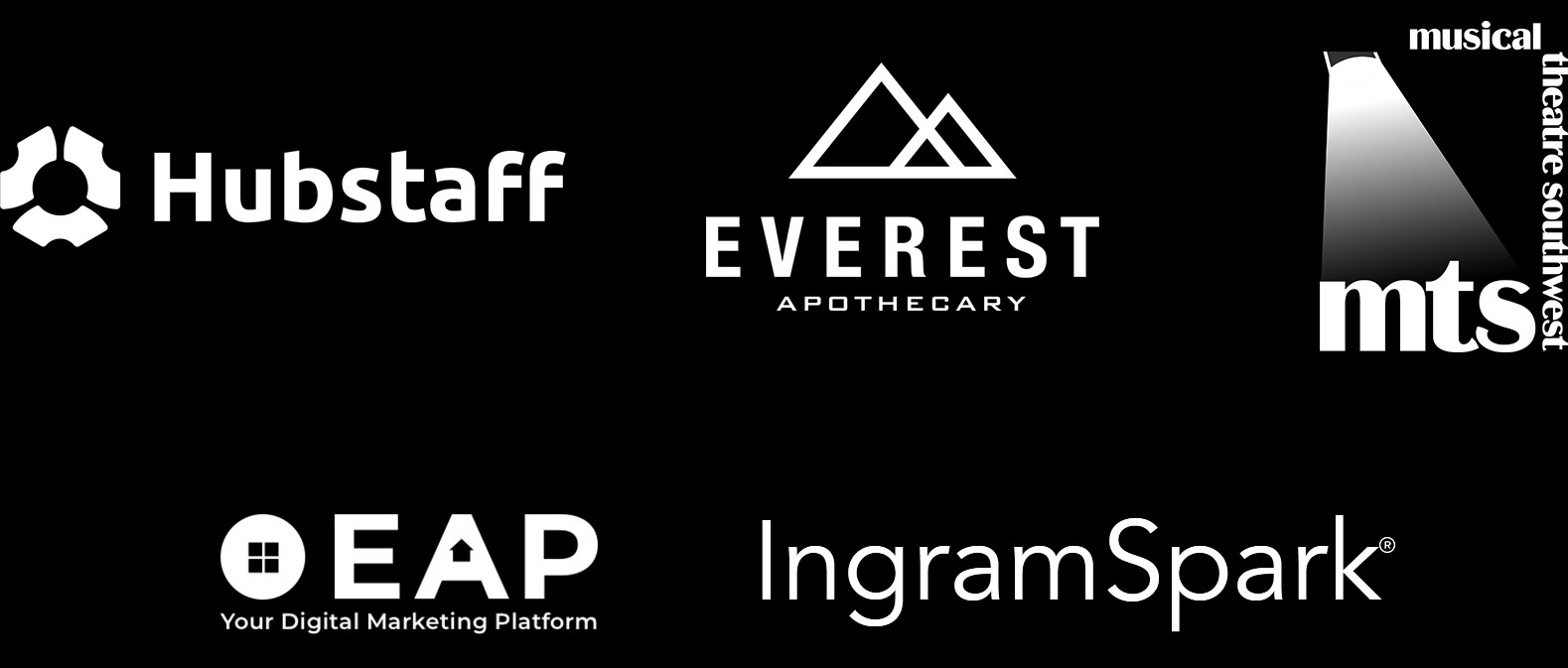 Hey! I'm Kelvin and I established RedPeak Media in 2020 right here in the heart of Albuquerque New Mexico. This is a full-service video production company specializing in the development of engaging social campaigns that set brands apart form their competitors.
I have 5 key focuses when working with a clients
Delivering The Highest Quality Work
Offering Personalized Attention
Exceeding Client Expectations
Results-Driven Video Campaigns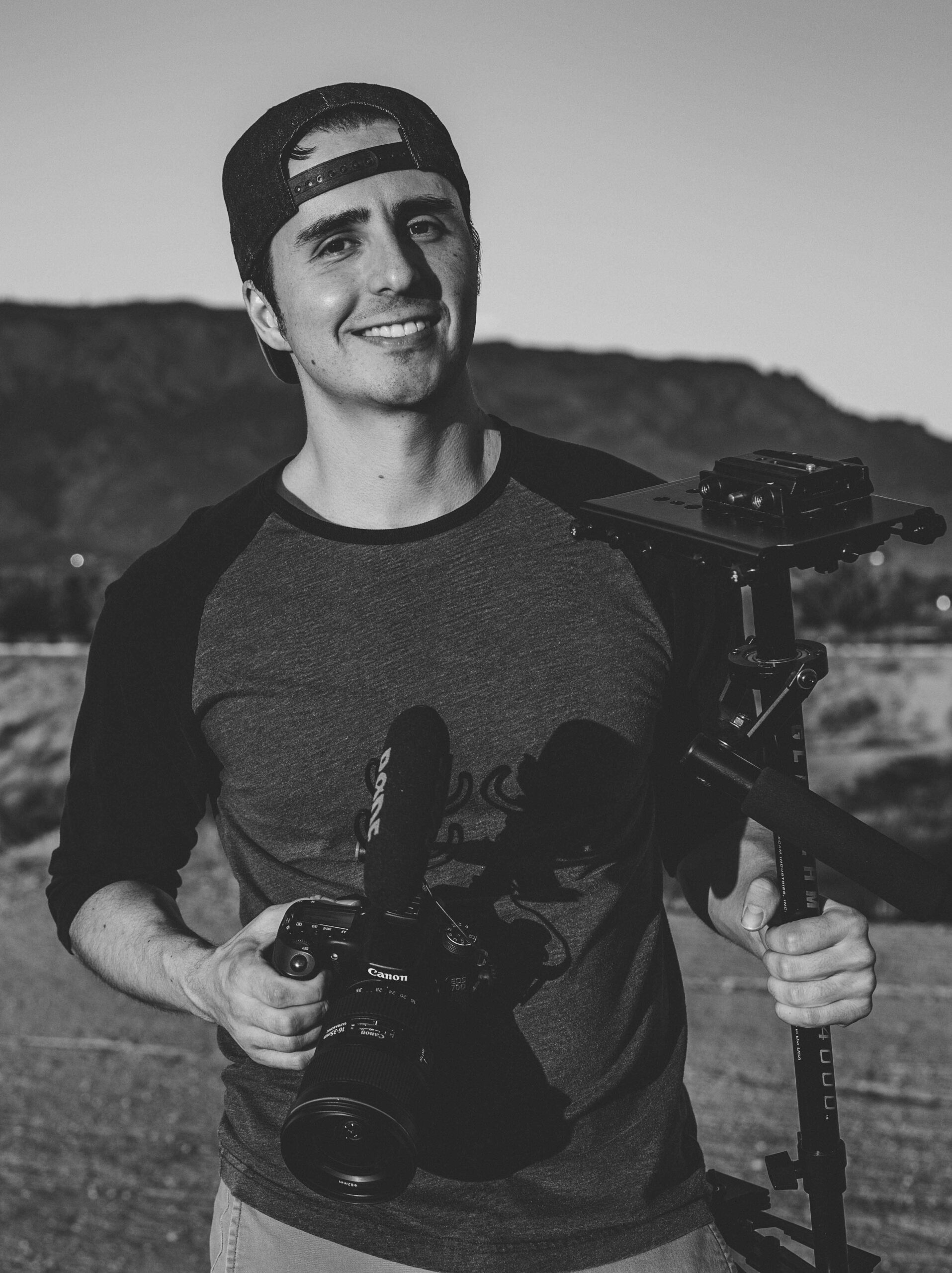 The first thing I want is to understand your goals. We want to learn everything we can about your brand and your business. You might not need video. HONESTLY, I want to help you decide if it's even something that will help your business. Are you looking to create a video to keep up with your competitor? OR are you looking to tell a story, something that shows why you're different than you competitor. Now we're getting somewhere. Let's talk about YOUR GOALS and decide exactly what you would like to accomplish.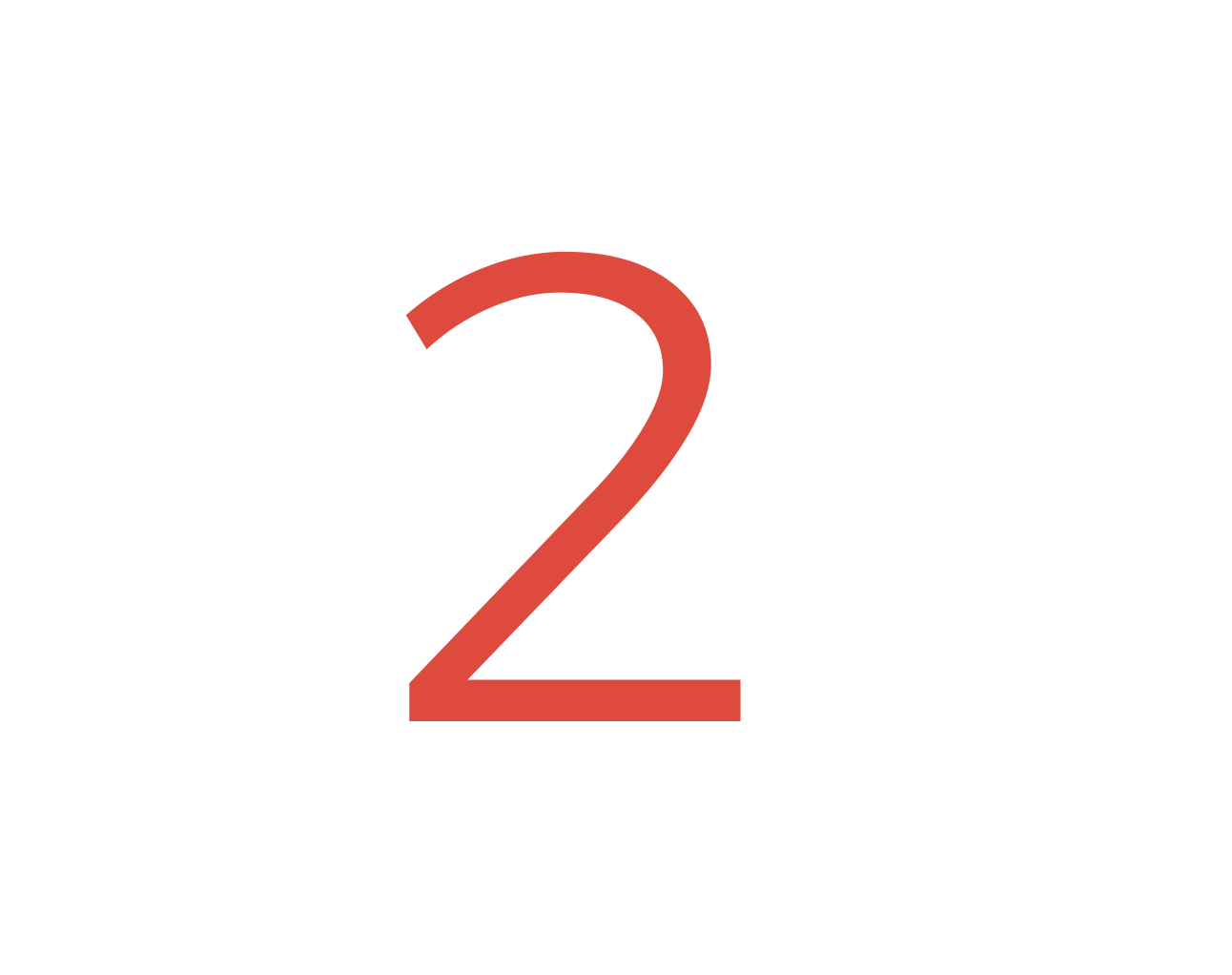 Transparency Is Important To Me
One of the biggest problems in this business is a lack of transparency. I'm not here to sell you on anything you don't need. Quite frankly that would be a waste of your time and mine.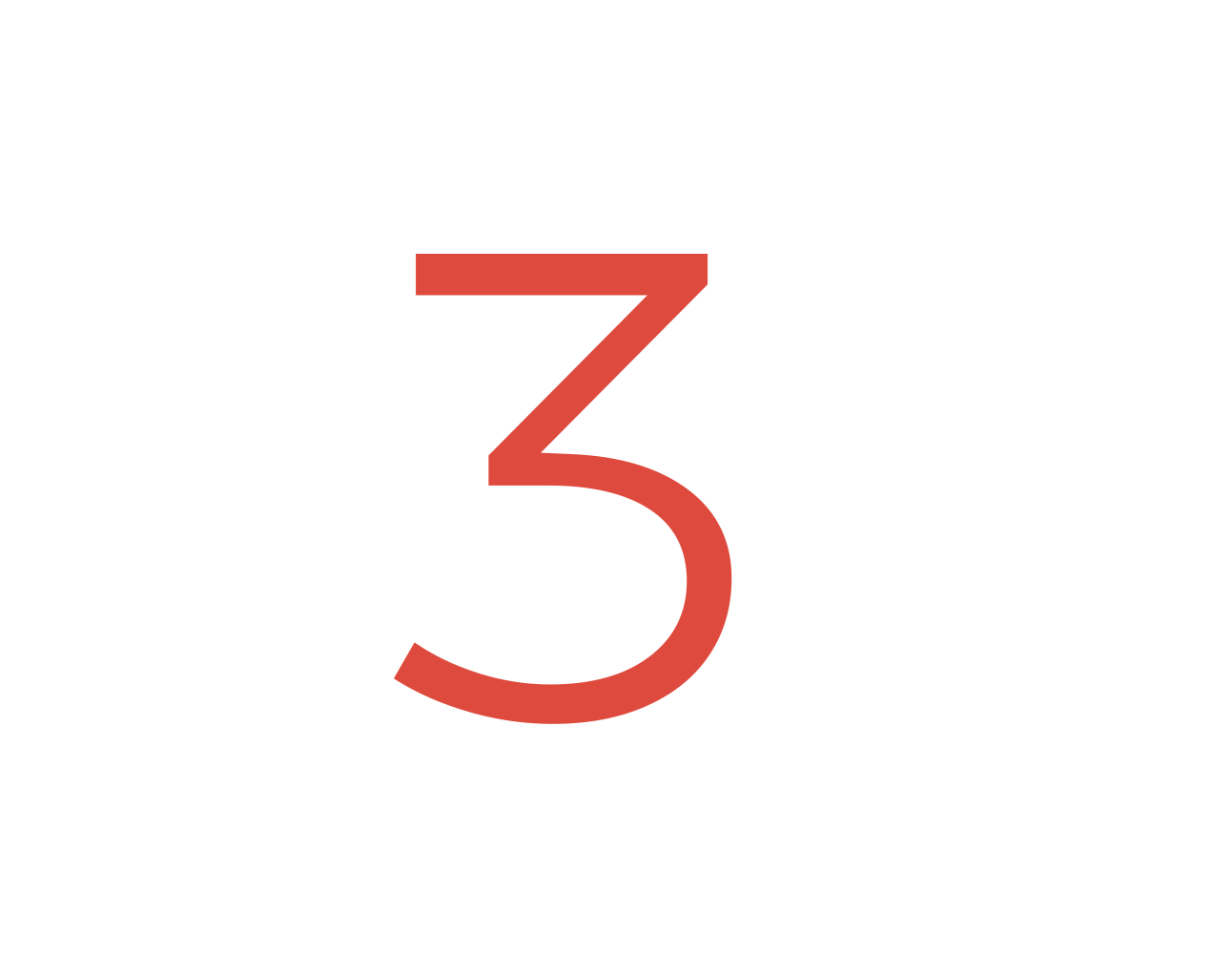 Social Media is My Specialty
My background is in social media management and content development. I provide my clients with content formatted appropriately for the mediums they're looking to leverage. Instagram, YouTube, Facebook I'm know how to format your content exactly how you need it.

The speed of execution is a critical component of any successful marketing strategy. I know that your time is valuable, so let's set realistic deadlines and commit to them. You'll never find yourself in the dark either, I pride myself on constant communication with my clients. Expect regular reports on progress and general updates.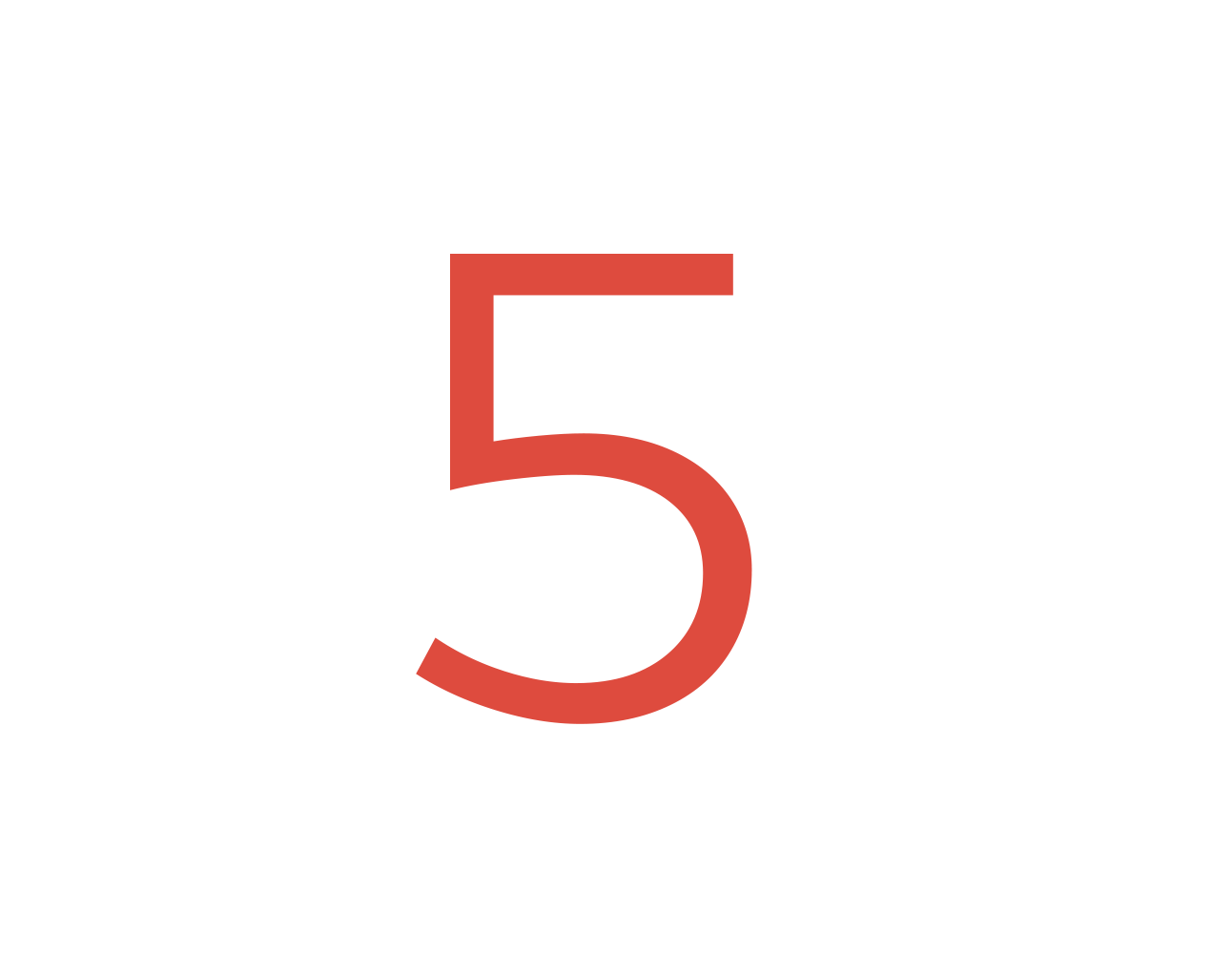 Quantifiable Marketing Efforts
It's extremely easy for a marketing agency to tell you they're having a positive impact on your business. However, I focus on delivering quantitative data that supports each project. You can expect weekly, bi-weekly and even monthly reports to keep you informed. You can also access the data we pull from anytime you need.