We're here to help you find more clients and grow your business in a sustainable way. Small businesses don't have the luxury of having their own full-scale in-house marketing team. As a result, they can often struggle to compete.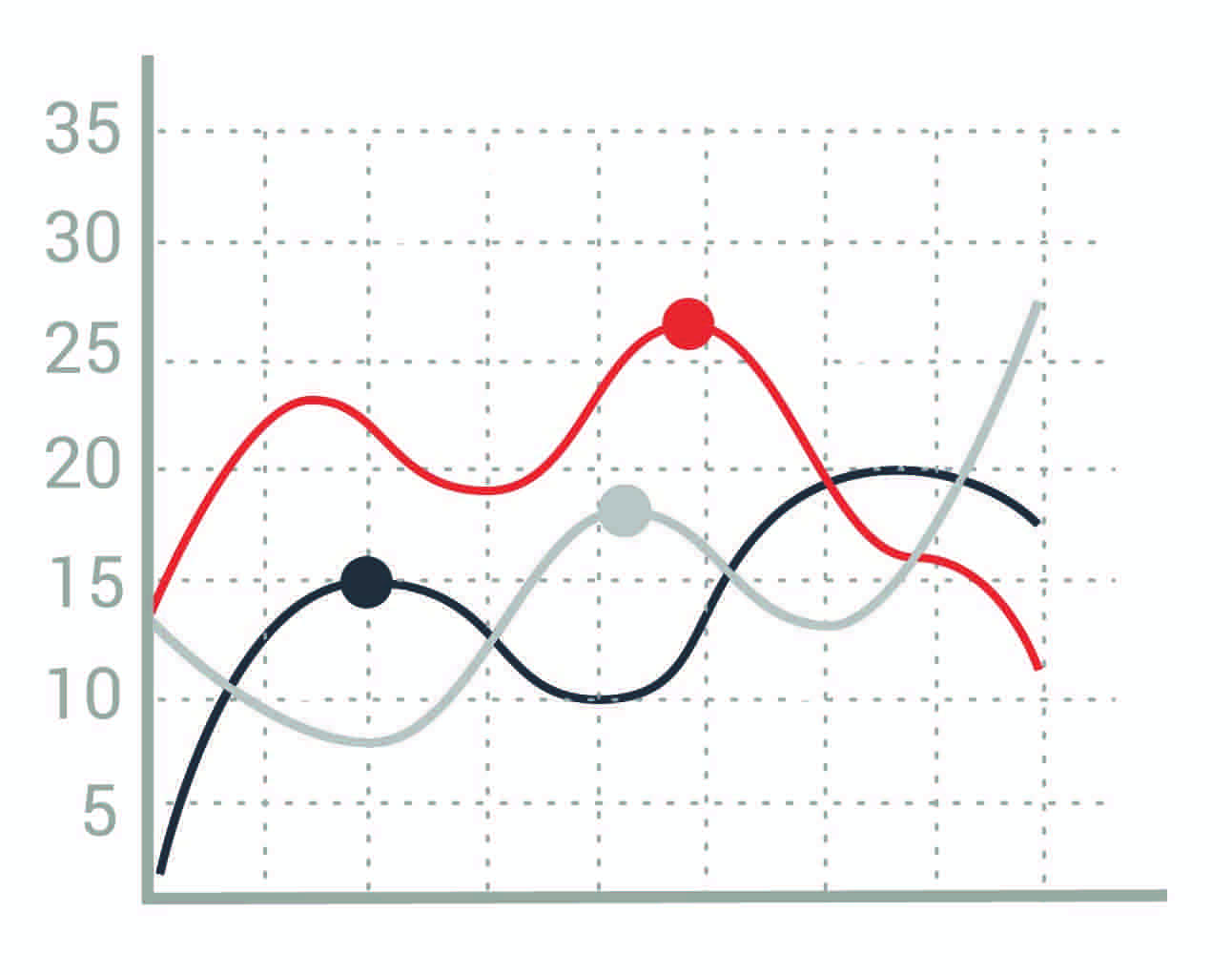 We have considerable experince in executing profitable ad campaigns. Our focus is to deleiver the business results you're looking for.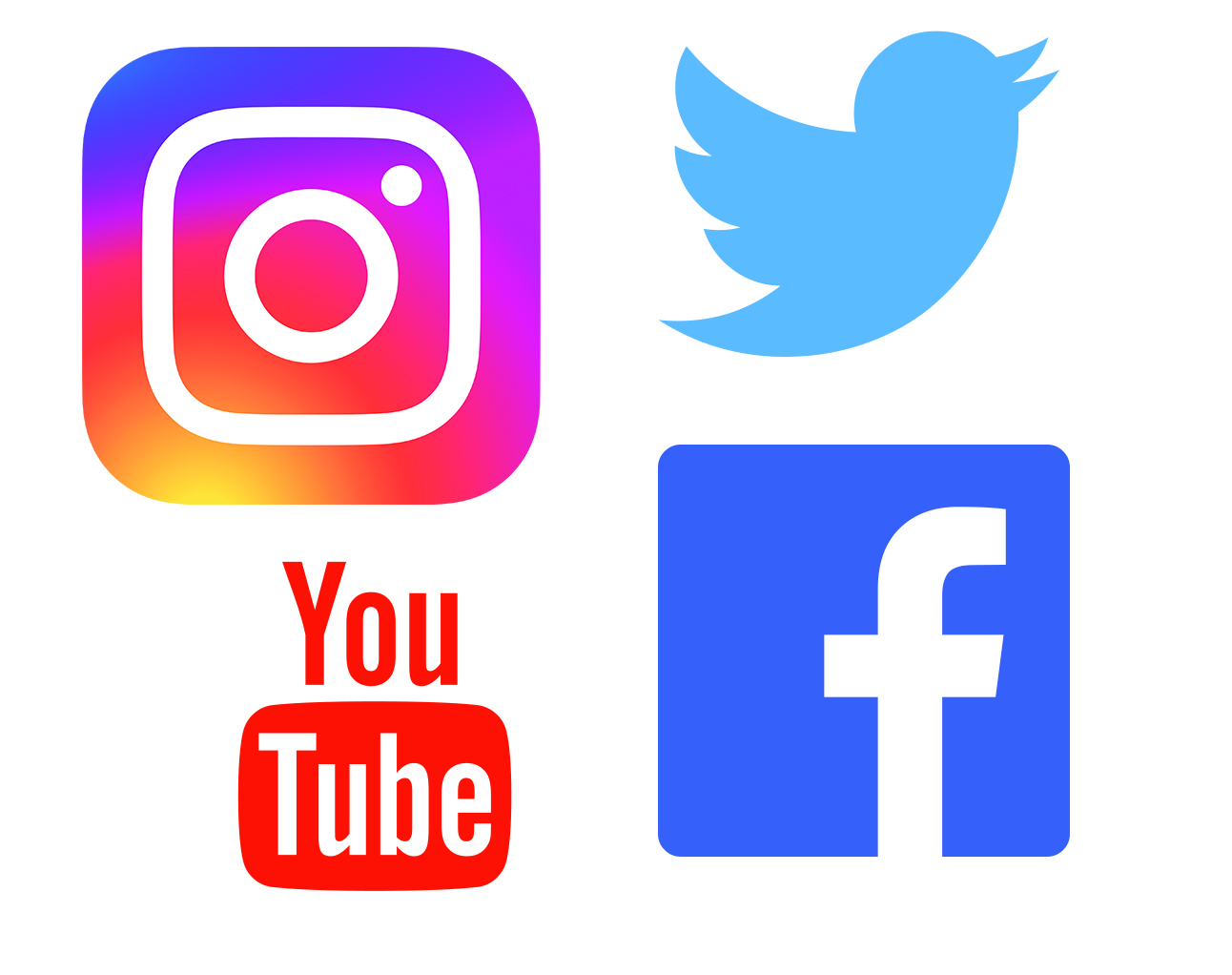 Yes social media is a powerful tool but it can be time consuming to manage. Let us handle it for you, so you can focus on managing your business.
Established in 2017 RedPeak Media is located in the heart of Albuquerque New Mexico. We are a full-service online marketing firm that focuses on Social Media Management, Web-Design, Paid Media Campaigns and Quality Creative Work.
We have 5 key focuses when working with our clients
Delivering The Highest Quality Work
Offering Personalized Attention
Exceeding Client Expectations
Want to learn more? See the 7 reasons you should become part of the RedPeak family.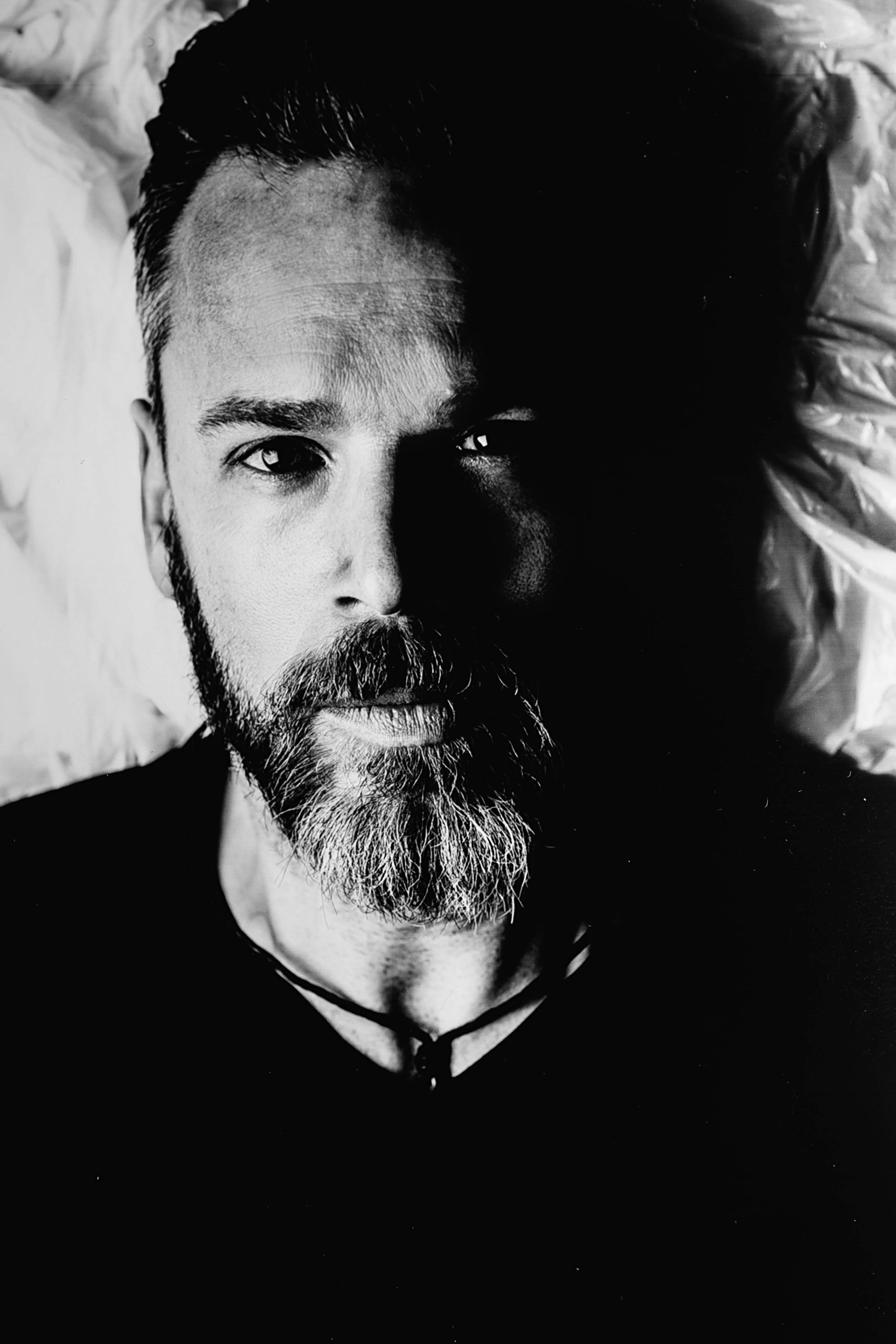 The first thing we aim to do is understand our client's goals. We want to learn everything we can about your brand and your business. Then we make all future decisions based on your desired goals. A new website, a well-edited video, or a quality piece of written content is all worthless if it doesn't contribute to accomplishing YOUR GOALS. So you talk…and we're here to listen…then we'll throw ideas out on the table.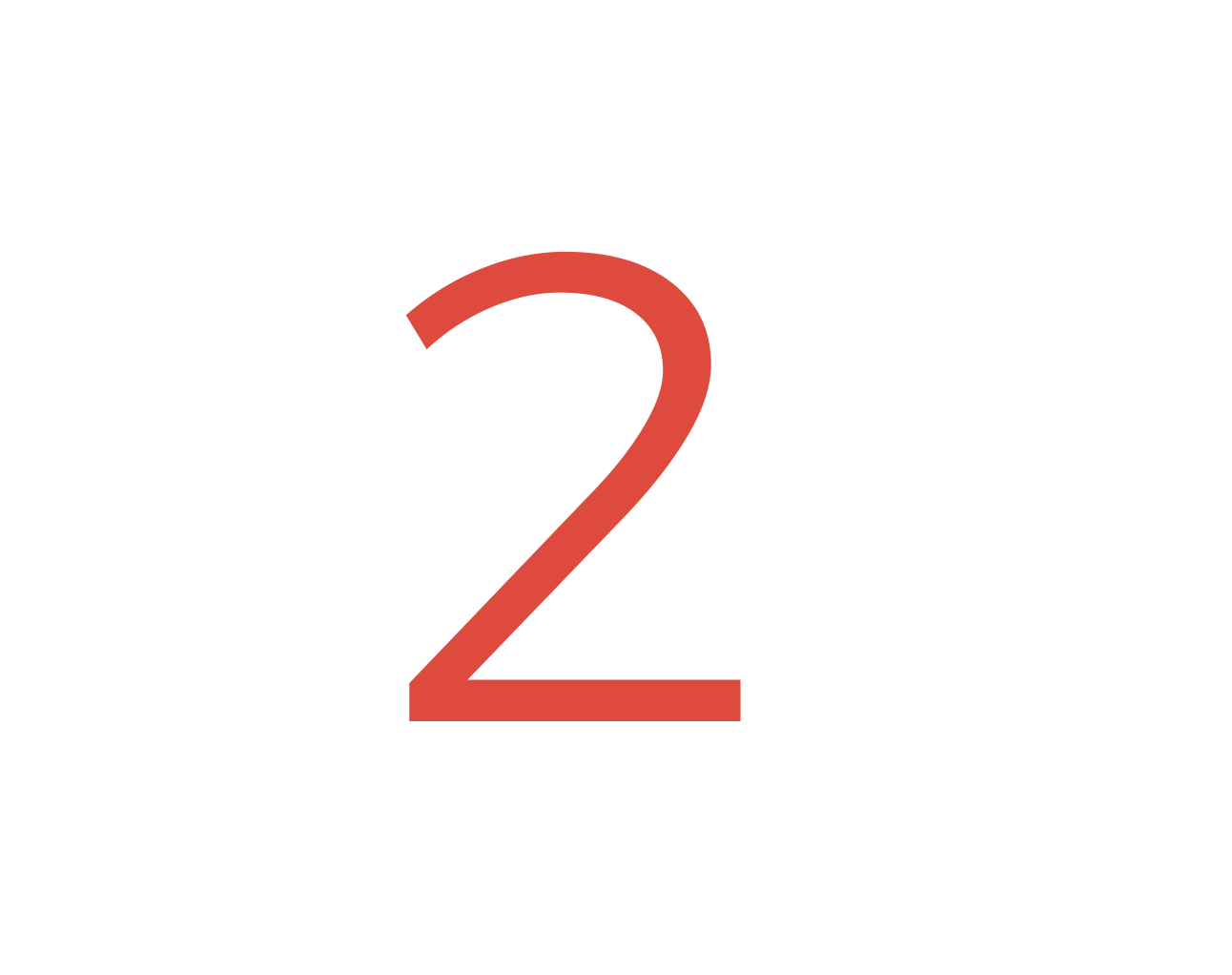 Transparency Is Important To Us
One of the biggest problems in the world of marketing is a lack of transparency. We promise to never sell you on anything you don't need from us. As a small or medium size business owner, we value your budget and your time too much to waste any of it unnessecarily.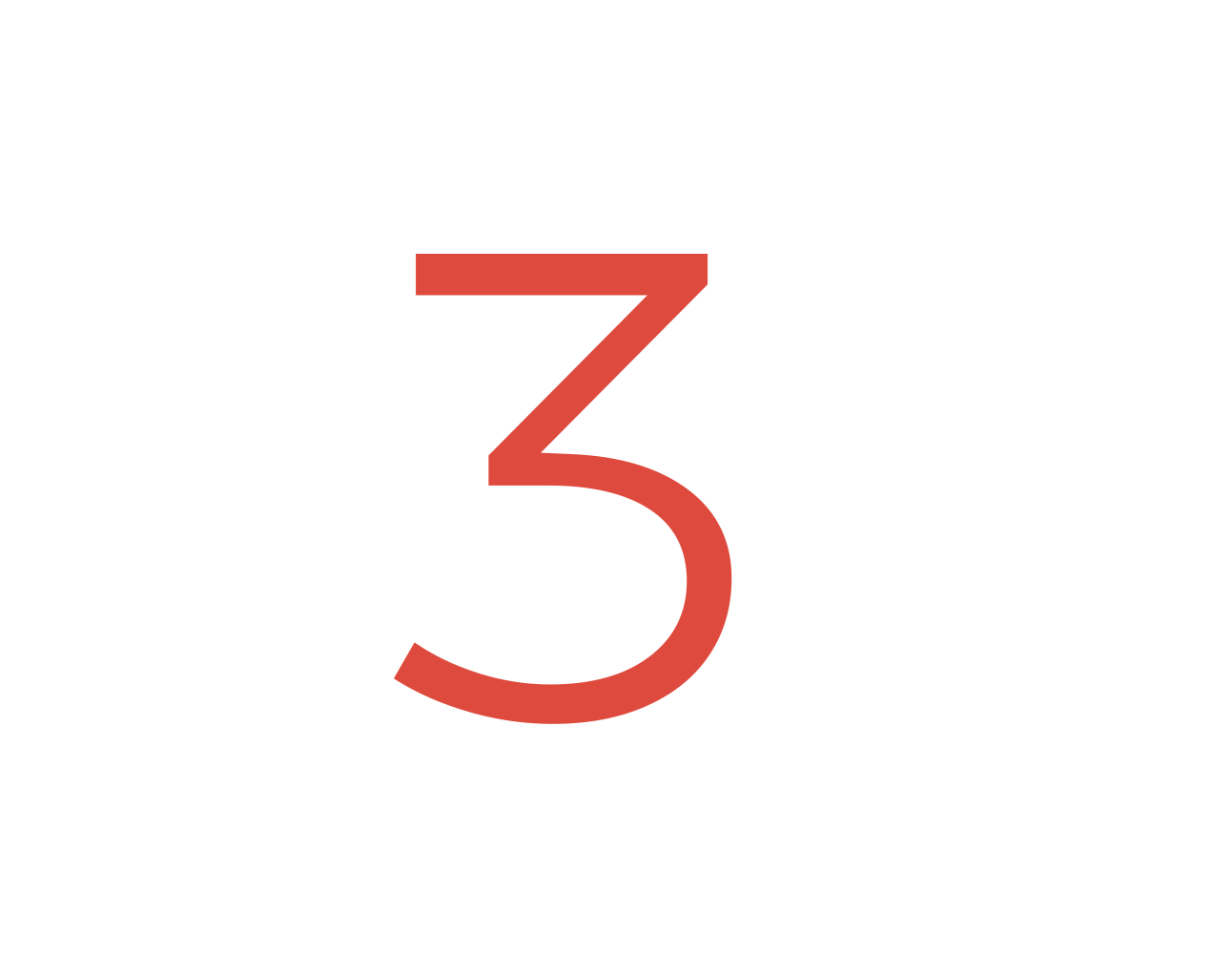 One of the best open source CMSs (Content Management Systems) out there is WordPress. Building on WordPress allows you to have access to everything we create for you. It also allows us to teach you how to run your website without us. So if we ever part ways you're not left with something you don't know how to use.

The speed of execution is a critical component of any successful marketing strategy. We know that your time is money, so we'll set realistic deadlines (for both ourselves and our clients) and commit to them. You'll never find yourself in the dark either, we pride ourselves on constant communication with our clients. Expect regular reports on progress and general updates.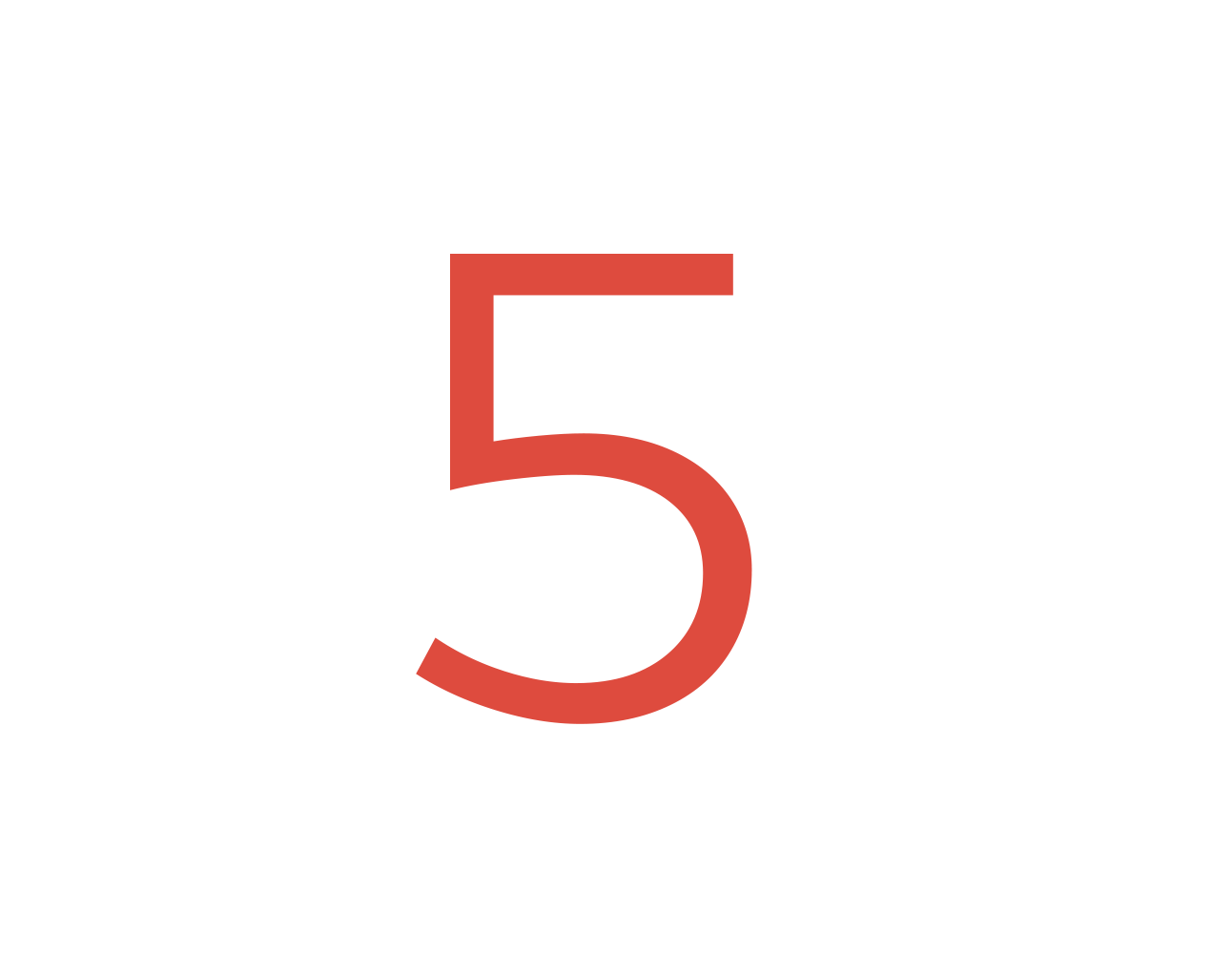 Quantifiable Marketing Efforts
It's extremely easy for a marketing agency to tell you they're having a positive impact on your business. However, we focus on delivering you quantitative data that supports what we tell you. You can expect weekly, bi-weekly and even monthly reports to keep you informed. You can also access the data we pull from anytime you need.