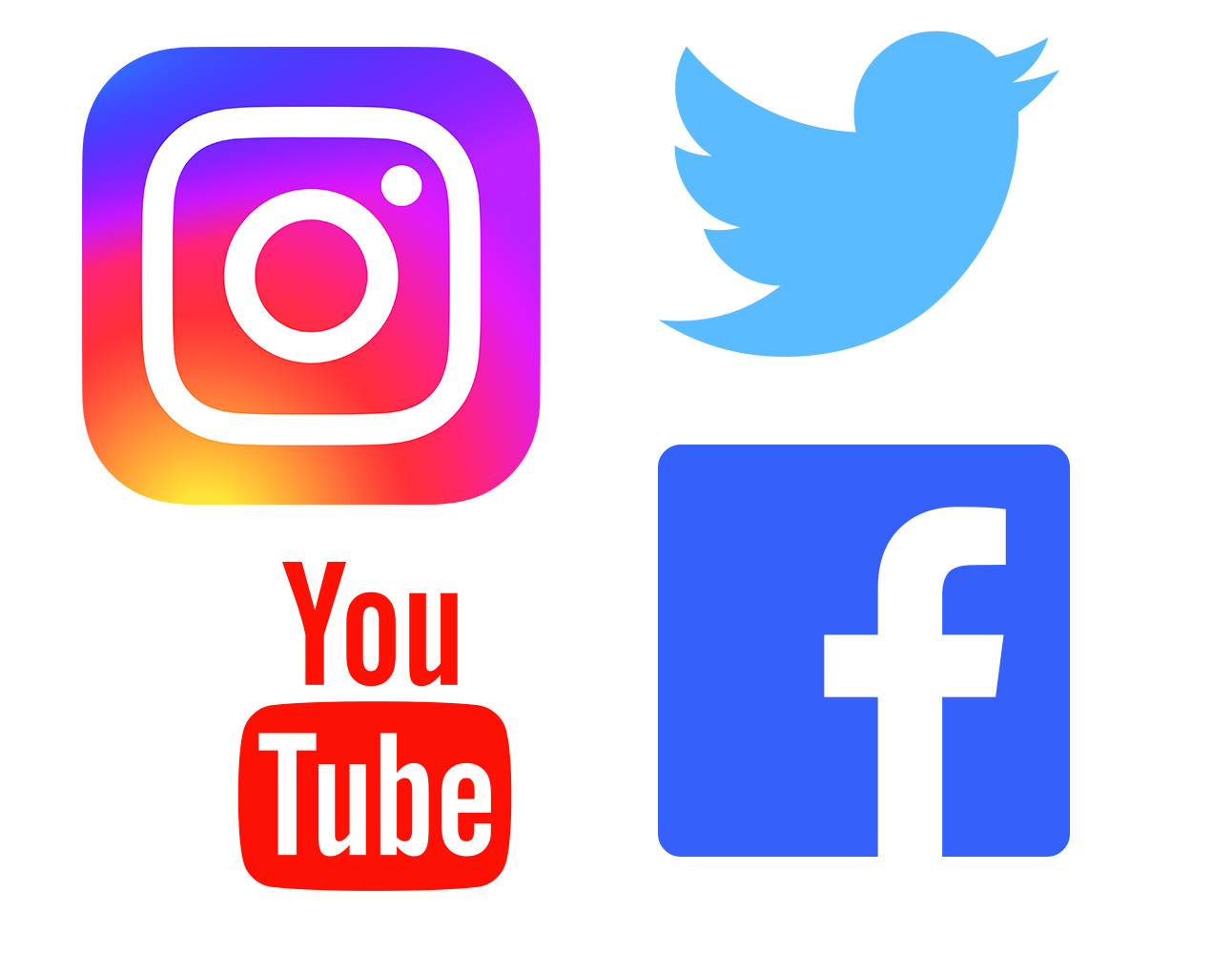 Social media is a must for both small and large businesses. However, large-scale businesses often have entire teams dedicated to managing and distributing across various social channels. Everything from curating and scheduling content to creating live events and engaging every potential customer.
As a small to medium size business owner, you won't always have the flexibility to do the same. So allow us to manage your social networks and drive traffic and customers your way. Redpeak Media takes the hassle out of having to create a consistent and effective presence for your brand. You don't have to do this alone, we will report weekly KPI's (Key Performance Indicators) to you and your team so you can determine wheater or not we're providing the type of results you're looking for.
How Can We Help You?
Tell us a little bit about your company and what you're looking to accomplish. We'll be in touch with you immediately about scheduling a meeting to discuss everything in more detail.
Social media is an incredibly powerful tool and it can make a world of difference in your business. However, it doesn't have to take away all the time you're currently devoting to running your business!